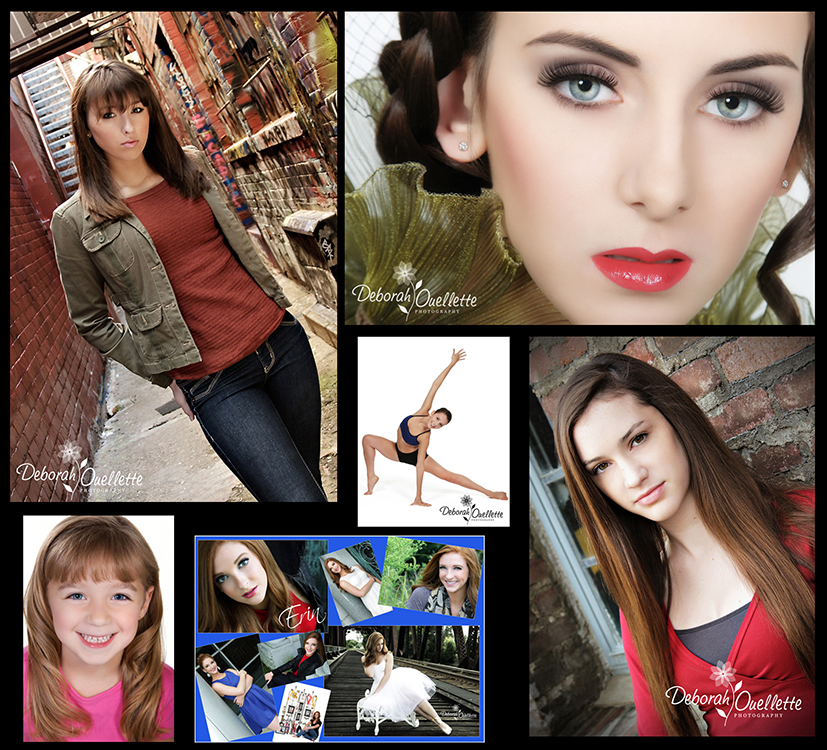 Need a second set of eyes to help put the polish on your nonfiction content? (tweak this section for coaching services) Send over some info on your project, including approximate word count and deadlines, if applicable. I'd be happy to help get your nonfiction book project, academic writing, web content, resumes, etc., ready for public consumption.
(this is okay — take a final look, then remove the personal notes when it's GTG) I welcome questions, comments, and suggestions for content creation that inspires and motivates you to develop the habits and mindset that supports the achievement of your photography goals. Whether you need to learn the basics or your goal is to launch or expand a career in photography, I'll be here to cheer you on as you make your way from where you are to where you want to be. I'd love to fuss over you when you have good news to share. And I'll be there for you when the inevitable challenges every photographer faces test you to your core. Zap off a quick email below. I answer all emails personally, generally within 24-48 hours. Learn more about my Coaching Services.
Looking forward to working with you.
Have a wonderful, happy day!
Deb Ouellette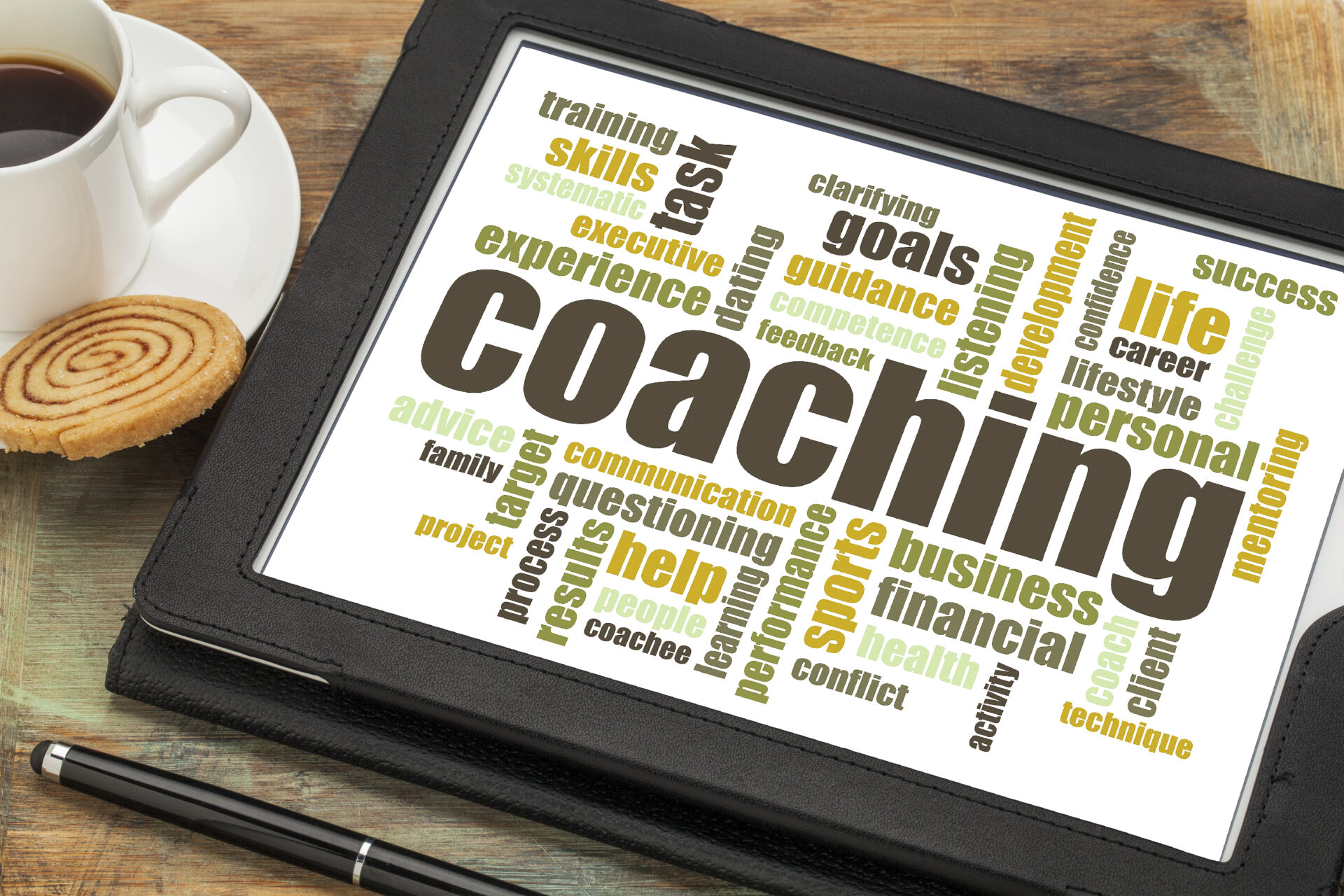 Figure out what you want to say here (short and sweet — refer to writers blog for idea of how to approach and get it done by end of month)
Looking forward to working with you.
Have a wonderful, happy day!
Deb Ouellette
I am a night owl. I do most post-production work weekdays between 10 p.m. and 4-5 a.m.
The best way to make initial contact is via this form, by e-mail (deborahouellettephotography@gmail.com), or by text at (810) 793-8919. I prefer email and texts to calls — especially with the hours I keep — as I can send things without worrying about disrupting other people's sleep schedules.
If you prefer to call and I am not available to pick up, leave a voice message with the best time to reach you by phone, as well as your email addy. I generally return all correspondence within 24 hrs., Monday through Friday.