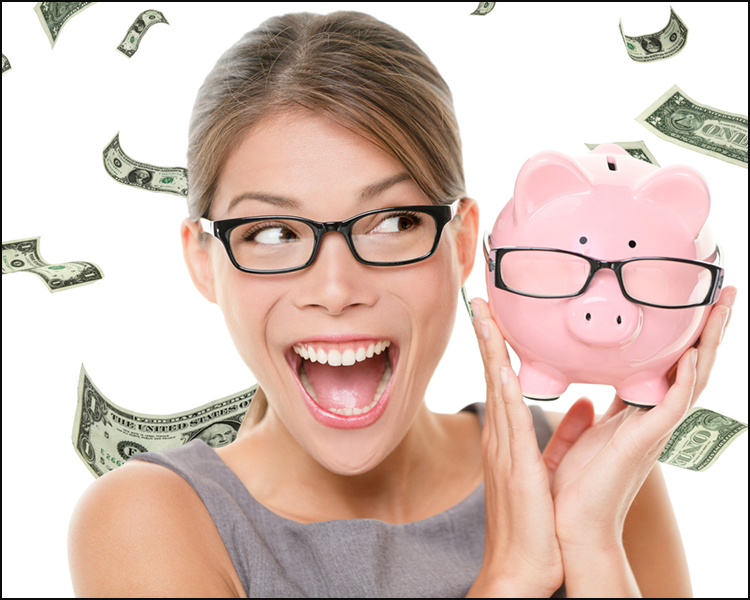 How would you like to significantly reduce – or even eliminate – your next session fee?
It's easy!
For each 'new face' you send our way, you get a $20 gift certificate to use towards your next session fee or order.*
The gift certificate goes out by email the next business day after the person you referred comes in to be photographed.
* NOTE: Gift certificates apply to up to 100% off your next photo session fee or towards purchasing copies of the digital finals from your order. Gift certificates do not cover things like muah (make-up and hair) fees, retouching services, or travel/location/assistant fees.
Important: Be sure to remind anyone you send our way to mention you sent them when they call or e-mail to book a session. That way, you are correctly credited for the referral.
It's that simple!
Just a little show of appreciation for sending business my way.
Thank you! Deb